Solliciteer
Medior BI Analyst and DWH developer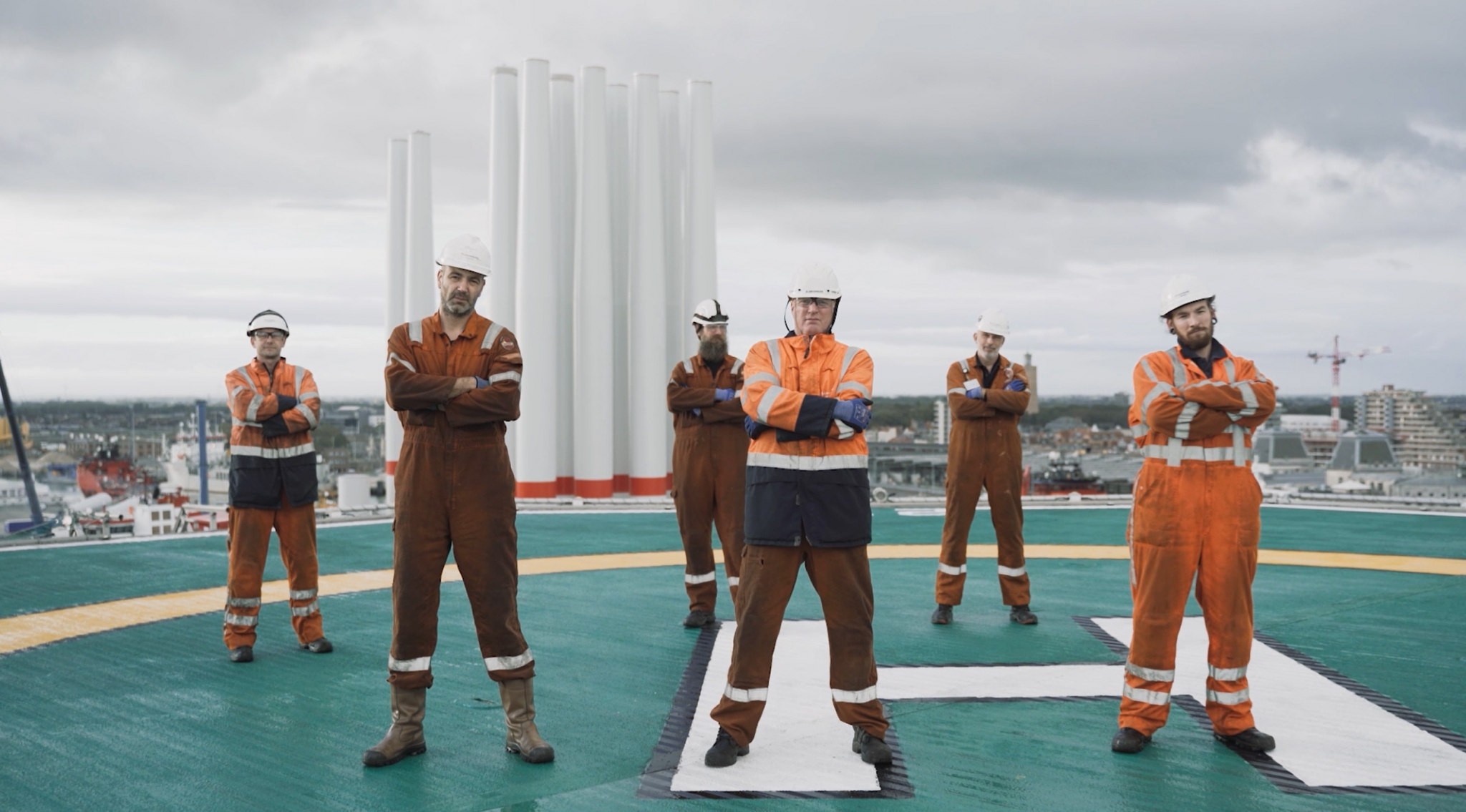 Fluiconnecto

Fluiconnecto is a leading international service organization, focused on high pressure fluid connectors, providing products and application knowledge, as well as maintenance services, from OEM to End-Users in all market segments, through a global network tailored to local conditions. Fluiconnecto' s services are made available at the customer's doorstep in 5 continents, through a network of OEM Assembly Plants, Hydro-shops, On-site Workshops and Service On-site Vans.
Fluiconnecto is a young company with ambitious goals, and it has created an environment in which energetic, highly professional resources can develop their full potential. Fluiconnecto has more than 1.500 employees worldwide who share a passion for the engineering business and who strive to become the best at what they prefer to do.
More information:
www.fluiconnecto.com
www.manulirubber.com
www.ryco.com
Introduction of the position
The
Medior BI Analyst and DWH developer
role is a new role in the BI team. The current team consists of a senior BI development manager and two team members who contribute to BI development part-time. A frontend Power BI / D365 developer and a backend developer who focuses on the non-Microsoft ERP's we run in Africa. Since the creation of a dedicated BI team within the division IT team 3 years ago, the team has become very successful in providing accurate management information and data analytics to the functional business leaders in Fluiconnecto HQ as well as to the management of the 34 countries we support. To further build on this success, we are looking to expand the team with a new BI / datawarehouse developer role.
Position
As BI analyst developer you are a key member of our BI team, responsible for the full scope of automated reports and data analysis tools that we provide to the business. We currently work with a temporary datawarehouse, where data from 34 countries and 9 ERP systems is stored. From there, the data is published to several datamarts powering Power BI reports for sales, purchasing, stock etc. The coming period, this architecture will be evolved to a full enterprise datawarehouse solution that provides for more flexibility, better cross-functional analysis, tracing of history and self-service BI.
As BI / datawarehouse developer you will be a core member of the development team responsible for realizing this ambitious project using state-of-the-art Microsoft data technologies. It's an ideal position for a candidate with foundational knowledge in BI / datawarehouse development, who wants to develop him or herself further – both deepening and widening your knowledge of datawarehouse development tools. In this job your responsibility is not limited to only a small part of the solution, it's a unique opportunity to participate in the development of a full datawarehouse solution from A to Z.
Being a member of a small and growing team also means there is a lot of room for your own ideas, initiatives and for self-deployment. Moving into the future there is room to specialize more in front-end or back-end development as fits you best. Of course, formal training and certification is also offered.
As a member of the BI team, you will work with tools like (T)-SQL, SSIS, Data Lake, Power BI, and Azure. Your tasks will range from gathering and understanding business requirements, writing functional and technical specifications to development and testing. Analyzing and mapping (ERP) source data is also part of the job as well as maintaining data extraction processes. Building and maintaining Power BI reports is also part of your responsibility.
Being part of a small team that sits close to the business means that you will regularly work directly together with the businesspeople using the reports, both in project form and in ad-hoc situations and you will report directly to the BI manager. This makes the job fun, social, challenging, and diverse.
The job location is in our HQ offices in the World Trade Center in the lively city center of Rotterdam which has excellent connectivity to public transport.
Main responsibilities
Developing BI solutions (with tools such as SSIS, (T-)SQL, Azure DF, and Power BI)
Working with business stakeholders to analyze their reporting needs.
Writing functional and technical specifications for ETL, DWH and reports
Source data analysis and mapping
Testing and data validation
Maintenance of existing reports and data extraction processes
Concrete improvements that need to be implemented are:
Participate in the development to evolve the current Datawarehouse into a full-fledged enterprise Datawarehouse solution based on current Microsoft technologies.
Requirements
Bachelor or master degree in computer science or other related education
Minimum of 2 years of working experience with Microsoft BI tools
Proven experience with Power BI, ETL processes and data warehousing
SQL queries and T-SQL in MS SQL server hold no secrets for you
Knowledge of Datawarehouse concepts and experience in setting them up
Knowledge of database normalization techniques like 1NF, 2NF, 3NF etc.
Experience with Kimball and/or Data Vault
Knowledge of Microsoft Dynamics AX2009, 2012 and/or D365 are a plus
Good level of both Dutch and English, additional languages are a plus
Key Competencies
Working independently is your thing.
Have a natural focus on achieving customer satisfaction.
A drive to resolve issues and the ability to overcome setbacks.
Have a pro-active approach and be a self-starter when it comes to finding information.
Experience in working with different cultures.
Ability to work with teams, both face-to-face and remote
How to apply for this career opportunity?
We appreciate hearing from all qualified candidates by submitting your application by using our
Online Application Form
. Website:
Go to website
Solliciteer
Acquisitie n.a.v. deze advertentie wordt niet op prijs gesteld.
Trefwoorden: BI analyst and DWH developer, BI analyst and DWH developer Jobs, Job, BI team, business intelligence specialist, automated reports, data analysis tools, datawarehouse, datawarehouse, cross-functional analysis, full datawarehouse solution, (T)-SQL, SSIS, Data Lake, Power BI, and Azure, Medior BI Analyst and DWH developer, Developing BI solutions, ETL, DWH, reports, testing, data validation, Microsoft BI tools, Technical production process, Zuid-Holland, Rotterdam, Krimpen aan den IJssel

Contact informatie
Fluiconnecto Holdings B.V.
Mohamed Ibrahim
Rotterdam
Website:
Ga naar website